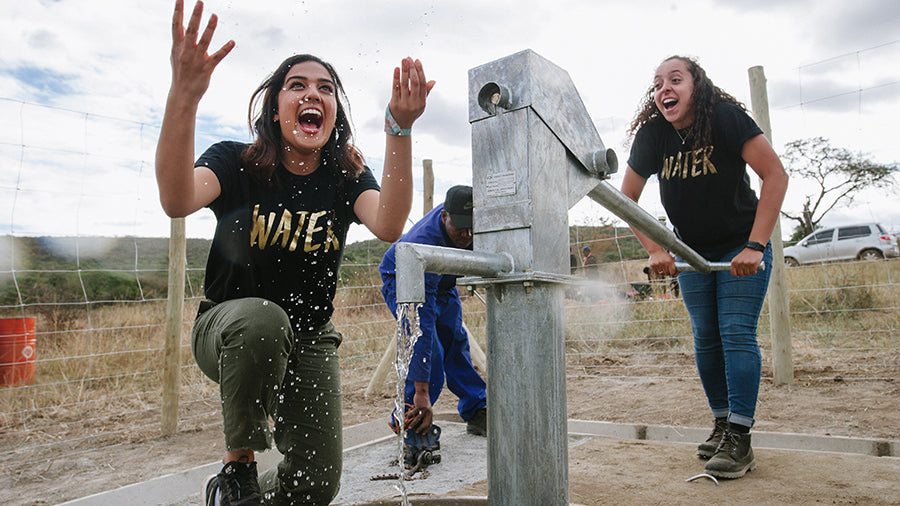 In 2020, Sustain Beauty Co partnered with the Thirst Project, a youth-based organization that raises money to build wells in under-served communities around the world. The first well built by the beauty industry was completed in El Salvador in 2022 and we are on our way to building our second in 2024.
We invite you to come along with us. We feel fortunate to be able to give back and help balance out the equity portion of sustainability and are grateful to have so many passionate artists along with us for this journey.
Your Purchase Makes a Difference
When you purchase from Sustain Beauty Co, a portion will be donated on your behalf to support the Thirst Project, a charity that builds wells in underserved communities around the world.
We care about your future
We are doing our part to help you make a difference in your community. Every service counts.