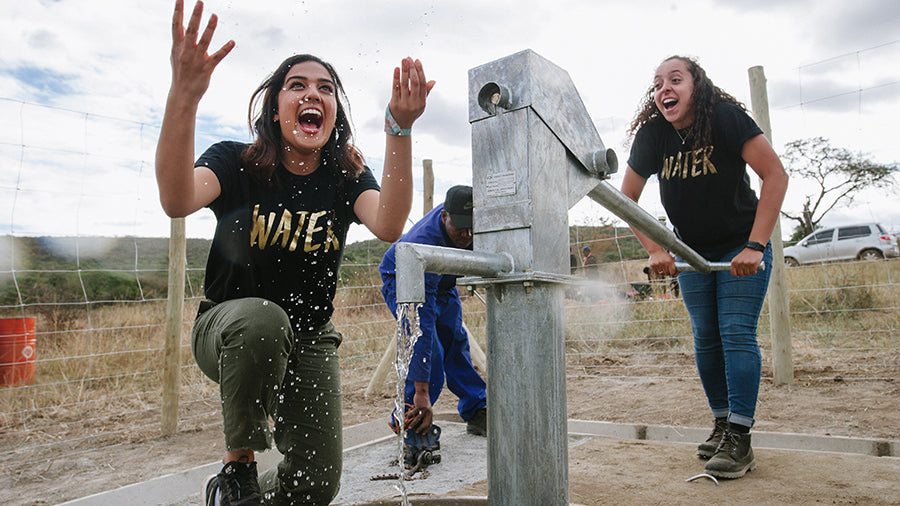 Access the Eco Salon Marketing Tool Kit
Recent studies have shown that over 95% of consumers care about the planet, and over 60% are willing to pay more for it. If you aren't promoting your efforts as a sustainable business, you're missing out. And we can't have that, so get started with our toolkit full of blog templates, email announcements, social media images, and videos.
Your Purchase Makes a Difference
When you purchase from Sustain Beauty Co, a portion will be donated on your behalf to support the Thirst Project, a charity that builds wells in underserved communities around the world.
We care about your future
We are doing our part to help you make a difference in your community. Every service counts.