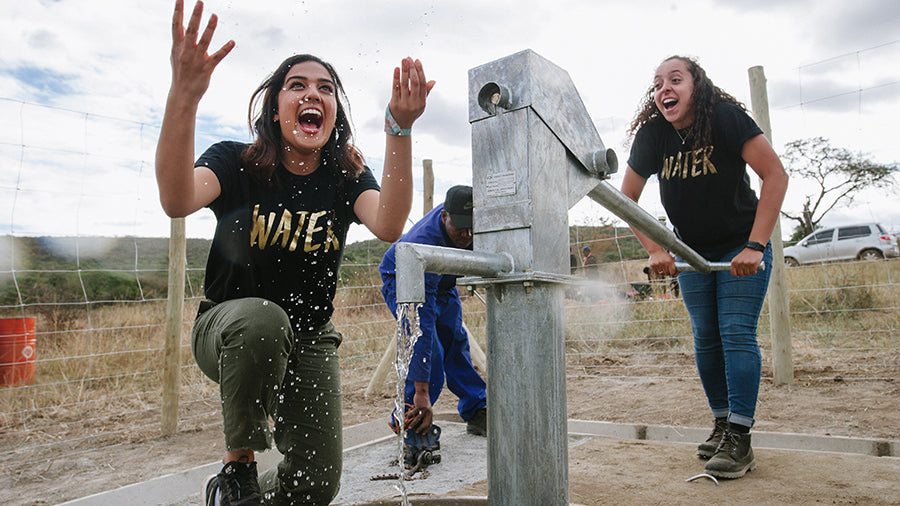 continue HELPING MAKE BEAUTY BEAUTIFUL
Green Circle Salons |  SalonCycle
Dispose Responsibly
Our mission at Sustain Beauty Co has always been to provide artists reliable products that were both eco-friendly and delivered results. This mission does not end when you click "submit order".  That is why we are thrilled to be working together for change with our friends and partners and inform you that all products available on Sustain Beauty Co can be recycled and reclaimed by Green Circle Salons and SalonCycle. Yep, even the ECOHEADS showerhead and Ping.
PAPER NOT FOIL
Single-Use Items
BANG FACE SHIELDS
Plastics
SHOWERHEAD + PING
Mixed Items
Scrummi Towels & Linens
SalonCycle Compost Box (available through SBCo)
what is GREEN CIRCLE?
Created by beauty industry leaders, Green Circle's award-winning program
empowers salons to recover up to 95% of their beauty waste
. That includes previously unrecoverable materials and hard-to-recycle items like hair clippings, foils, excess hair color, aerosol cans, and color tubes.   Their goal is to help salons and spas go green, gain clients, save money, and build revenue in a way that's ethical and simple. We do that while also ensuring our own operations and practices are green and sustainable. Green Circle Salons has been certified by B Corp and the Carbon Trust to acknowledge that they meet the highest standards of environmental and social responsibility, and meet requirements for Zero Waste to Landfill.
what is SalonCycle
SalonCycle is the easy, effective recycling program designed for all types of salon waste. Make your salon a Zero Waste salon by recycling used products and packaging. Once received, the salon waste is sorted by material. These are recycled into raw materials to create new products, and human hair is industrially composted. The official L'Oreal partner, salons can also use their LEVEL points to pay for the specialty recycling service.
Your Purchase Makes a Difference
When you purchase from Sustain Beauty Co, a portion will be donated on your behalf to support the Thirst Project, a charity that builds wells in underserved communities around the world.
We care about your future
We are doing our part to help you make a difference in your community. Every service counts.