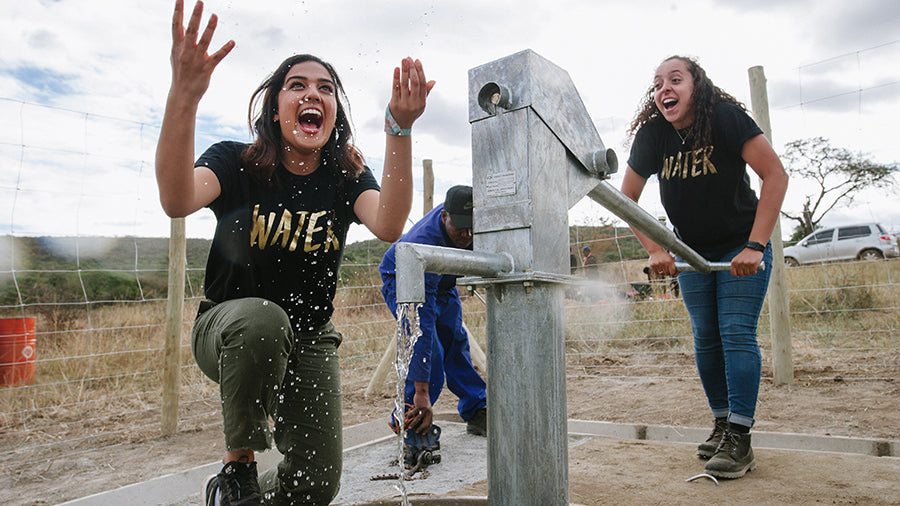 Sustain Beauty Co is constantly working to provide resources that help our community and industry learn, grow and do good. Below are a few of the key resources we have pioneered and are now known for.
CHECKLISTS
Use this checklist of suggestions, ideas and inspiration to help move your business towards sustainability. This comprehensive guide has an assortment of ideas and inspiration that will help you plan your improvements.
DOWNLOAD >>
eBOOKS
We've pulled data and facts from reputable studies and third-party agencies to gather a snapshot of how our industry impacts the planet.
DOWNLOAD >>
GETTING STARTED GUIDES
These guides and comprehensive marketing toolkit will give you actionable tips & resources on how best to get started.
Getting Started - Waxing
Getting Started - Massage
Getting Started - Skin
Getting Started - Nails
MARKETING TOOLKIT
It's important to shout about everything you are doing to enhance the client experience, but you'll be amazed at how effective it is to promote things that speak to their heart.
Access on Google Drive
Access on Dropbox
Your Purchase Makes a Difference
When you purchase from Sustain Beauty Co, a portion will be donated on your behalf to support the Thirst Project, a charity that builds wells in underserved communities around the world.
We care about your future
We are doing our part to help you make a difference in your community. Every service counts.