SUSTAINABLE SALONS ARE THE FUTURE
The professional beauty industry has no shortage of products. Until recent years, salons and professionals have struggled to find reliable products that were both eco-friendly and delivered results. We believe hairstylists shouldn't sacrifice quality to protect their health and the environment so we now scour the globe looking for sustainable beauty products that perform. Welcome to that sweet spot of amazing products and soul satisfaction.
Sustainable Salon Brands
Your product's name
$19.99
Your product's name
$19.99
Your product's name
$19.99
Your product's name
$19.99
Your product's name
$19.99
Your product's name
$19.99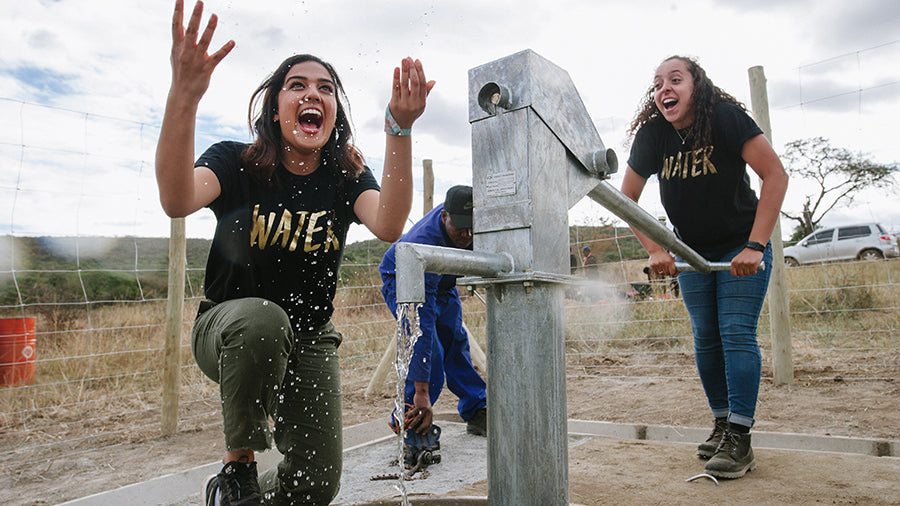 Save Water. Give Water.
Make a Difference
With every purchase you are not only saving water, time and money...you are giving water to those in need through the Sustain Beauty Co partnership with The Thirst Project.
Learn More
#CLEANWATERSALON
ECOHEADS spray nozzles instantly clean and soften your water, while saving up to 65% of water and energy used rinsing your clients. Scrummi towels are plant-based and biodegradable, completely eliminating hot water usage on laundering towels. The Ping reduces color wastage up to 30%, rinsing less color into our waterways.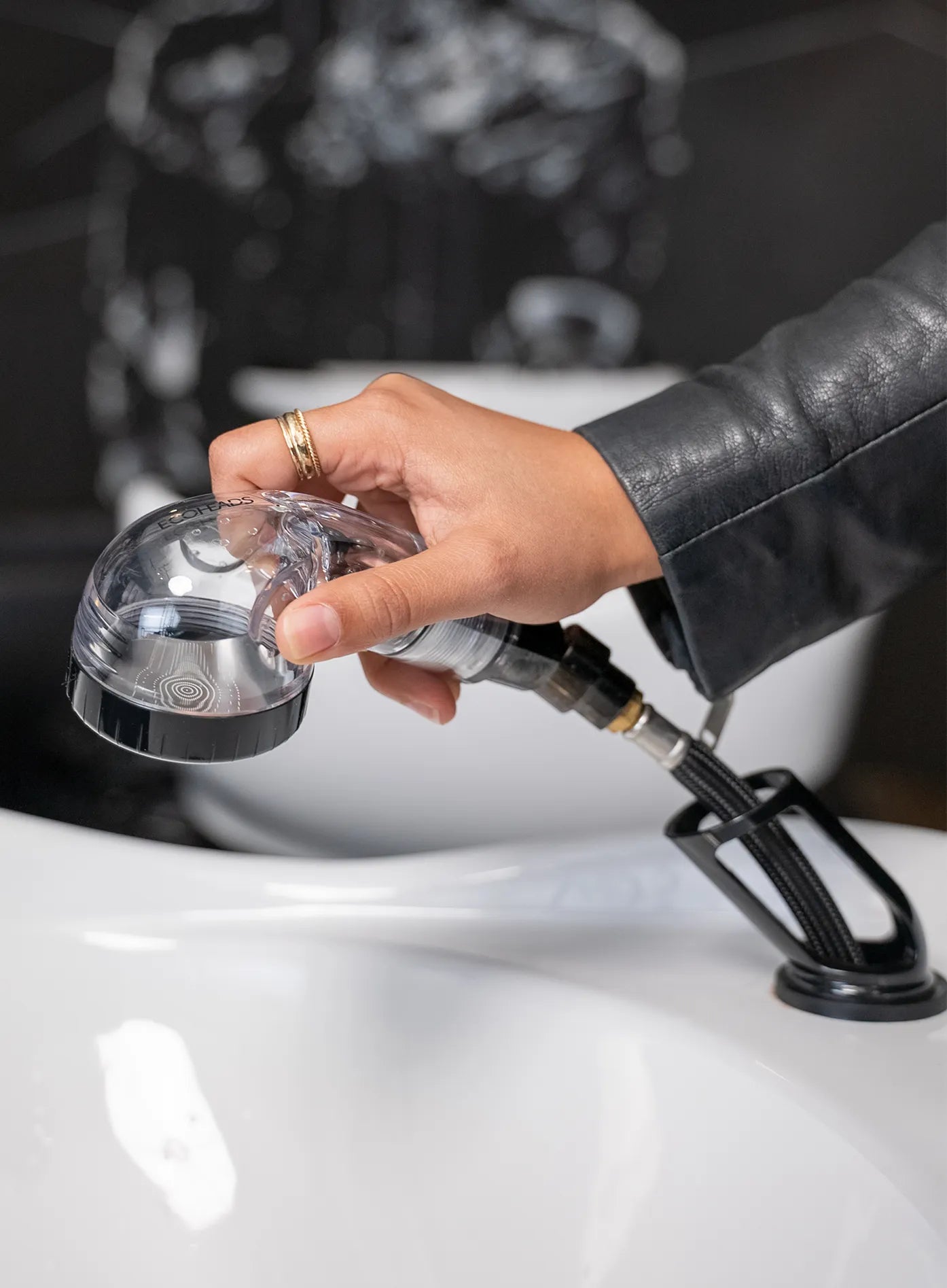 Sustainable Salons We Love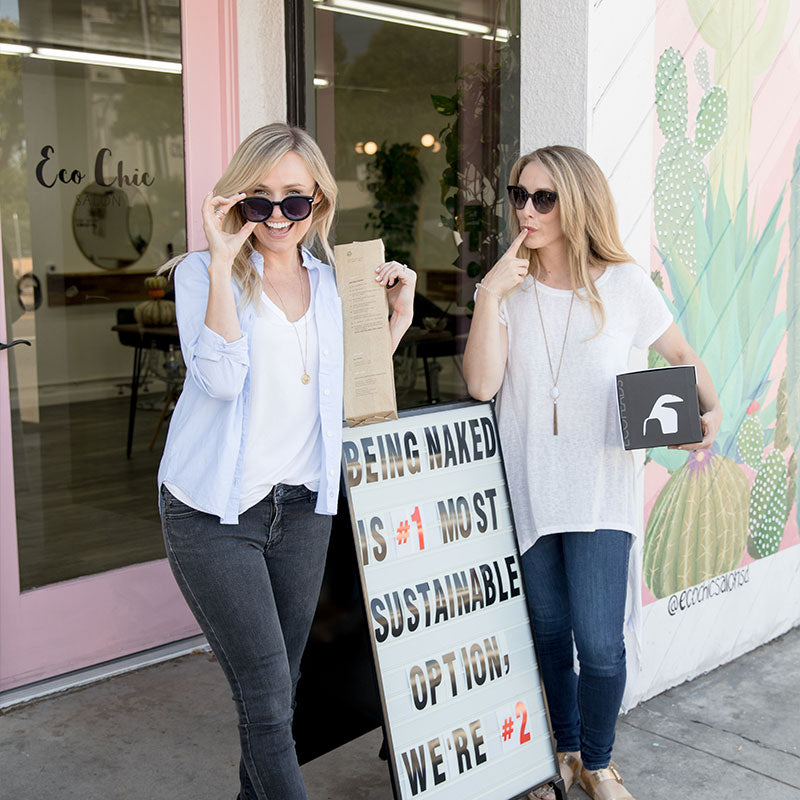 Sustainable Salon Checklist
With skyrocketing demand for clean beauty and an emphasis conscious consumption, salons are elevating their client experience with premium tools, methods and marketing.
Get the Checklist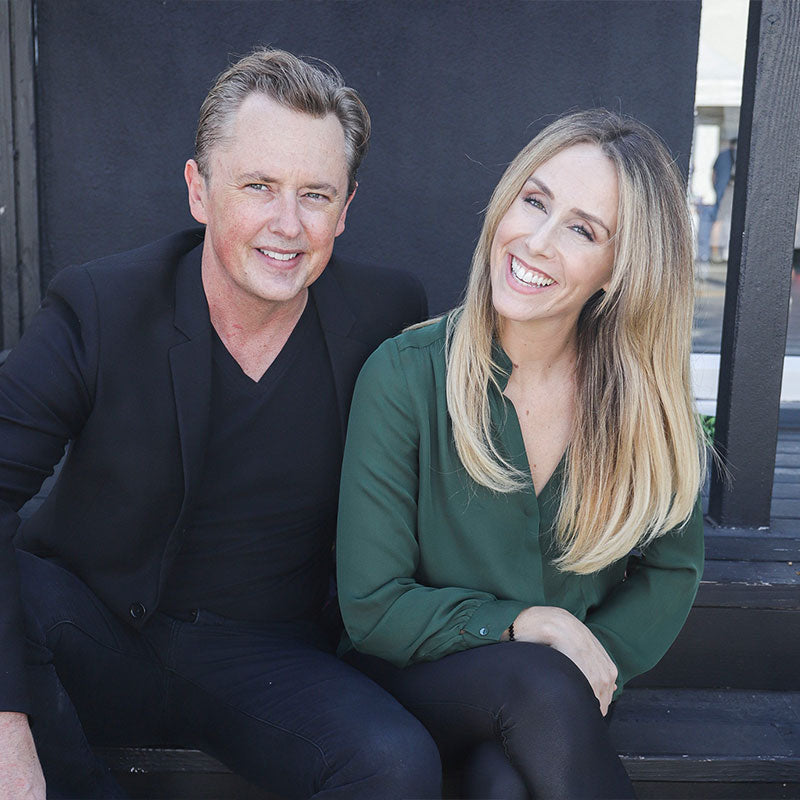 Sustainable Salon Luxury
Sustain Beauty Co represents global brands that meet a list of criteria that ensures our products are going to make a difference for you and your clients.
About Sustain Beauty Co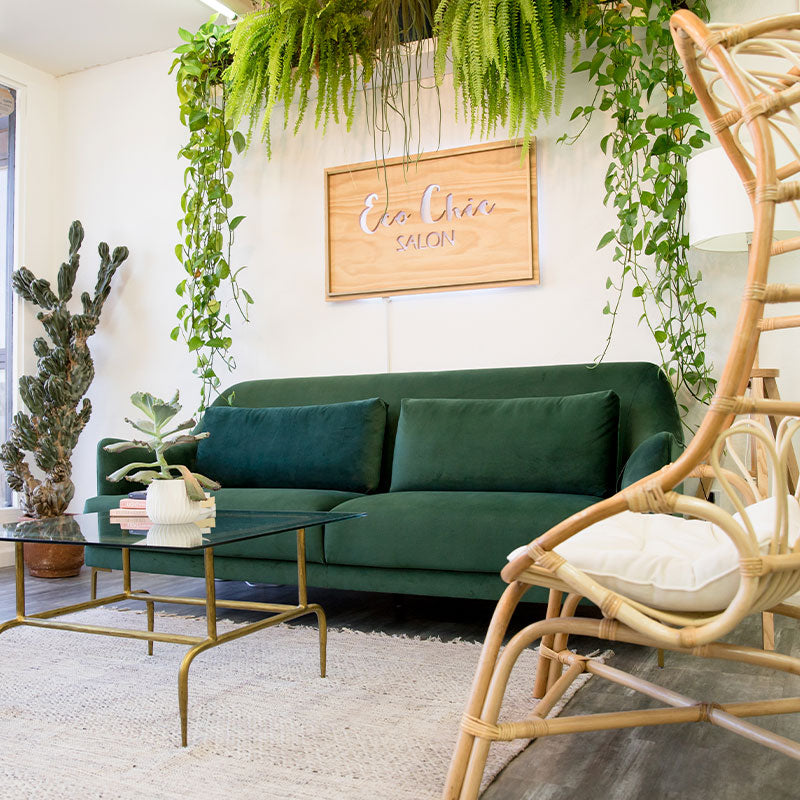 Sustainable Salons to Know
Get inspired by the artists, owners and industry professionals making a difference. Learn the 'why' and also the 'how' they've implemented innovation in their business.
Learn More